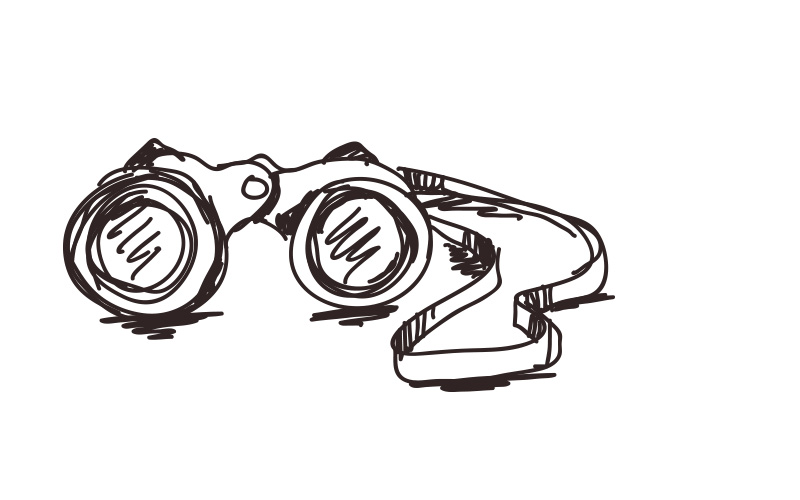 OUR VISION
To build homes showcasing engineering excellence with unmatched value for money.
To create cozy livelihood environment without compromising on quality standards.
To cater to the customer needs with technical excellence and impeccable quality.
To build homes integrated with natural elements by giving ample scope for spacious accommodation.
To adhere to the highest ethical standards in terms of on time completion of projects, clear titles and a concern for surroundings.
To provide professional services of talented engineers, designers and other executives to our valued clients.
OUR MISSION
To extend the very best in the industry- residential property to our customers who choose to be a part of our family.
To be at the forefront of property marketing and to provide tailored innovative solutions that fit our client's individual property requirements.
To provide our clients the very best service in all aspects of residential requirements, which includes the handling of sale or purchase of properties.
To personally assign such activities to our team of associated property experts.